SALES AND MARKETING PROJECTS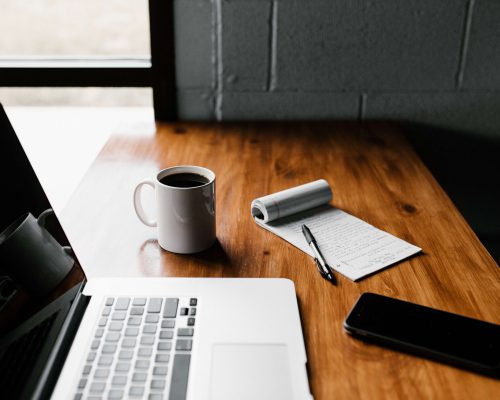 We run sales and marketing projects in the following areas:
Consultation and auditing for sales departments
Formulating sales strategy
Managing sales initiatives
Outsourcing telephone-sales department
Devising sales tools
Conducting needs analyses for clients
Improving employees' sales skills and techniques
USING THIS SERVICE IS AN OPPORTUNITY TO INCREASE SALES WHILE OPTIMISING COSTS.
We offer market research using C A T I – this entails qualitative research conducted by telephone survey by reference to your database or to a rented database.
Telephone interviews enable you to:
Reach a large group of respondents in a short space of time
Gather a large amount of data for analysis
We compile a report at the end of each survey and use it as a base for making a detailed analysis and drawing conclusions.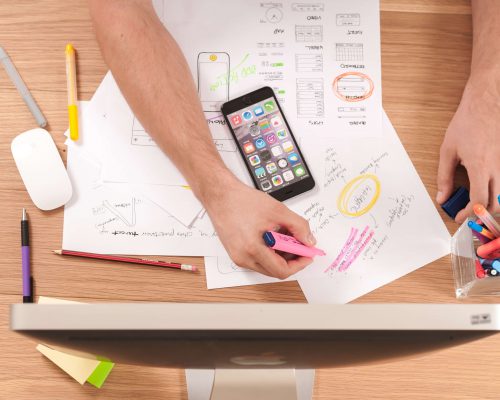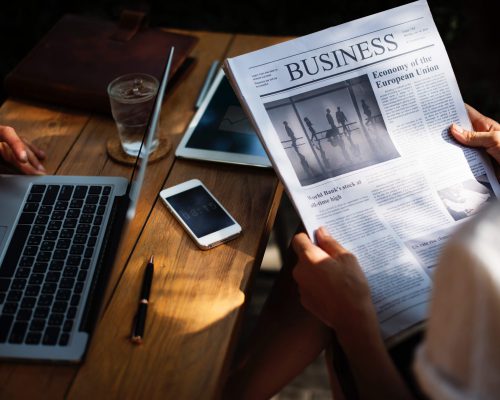 You can reach very precisely-defined target groups by using inserts placed in magazines, newspapers and catalogues. We are always seeking new options and approaches in the use of inserts.
The advantage of reaching potential clients in this way is that it results in a very up-to-date list, confirmed information about clients and access to the clients who reply to the inserts.
We offer print and sending of marketing materials.
advertising materials
labels
envelopes
cover letters
personalization
packaging
lamination
mail
unaddressed mail distribution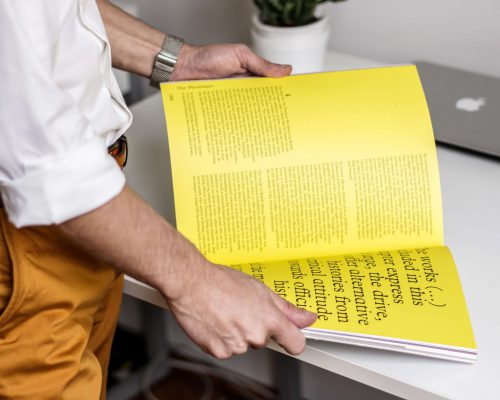 PRESS, RADIO AND TELEVISION ADVERTISING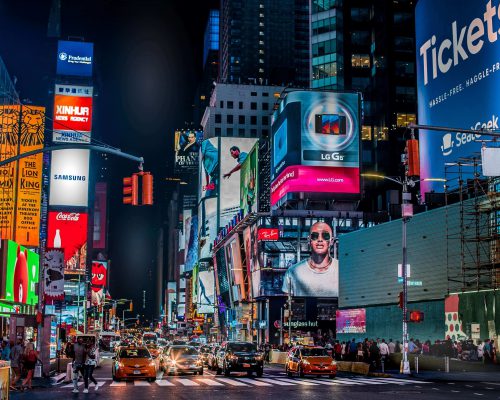 We also offer press, radio and television advertising.
national, regional
daily, weekly, monthly, quarterly
popular, journalistic, informational, industry
national, regional
informational, journalistic, thematic
spots, competitions, sponsoring
national, regional
informational, journalistic, thematic
spots, competitions, sponsoring